INTRODUCING
CONTENT THAT CONVERTS
Ignite Social Media clients see, on average,
35-45% more efficient social advertising spend
We're replacing a calendar-based approach with a new model designed to drive real business results by tailoring social media content and targeting to meet your audience's Mindset in the MomentTM at each stage of the purchase funnel.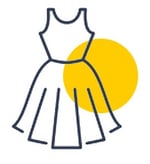 For a fashion retailer, our unique approach to social ad buying led to a 51% increase in impressions, 33% more engagements, and a 76% increase in online revenue.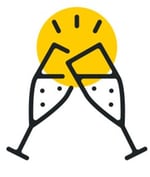 Despite 50% less social media ad spend, a lifestyle brand saw 29% increase in conversions from social media ads vs. the prior year when they followed a more traditional paid social strategy.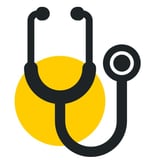 Our unique approach for a healthcare brand led to more than $185K in savings while generating 23% more impressions and 142% more referring clicks than projected based on historical benchmarks.
How It Works
We develop social-first content, tailor messaging and targeting to each stage of your customer funnel, and constantly optimize your social ads to ensure your social media content is delivering measurable conversions.
Social content tailored to address specific moments in the customer journey
Customized ad targeting designed to progress audiences down the funnel
Each strategy and measurement plan is tailored to the brand's unique objectives and buyer journey
We can be up and running in as little as three weeks